Phiten TitanFit Mattress and Pillow
The Phiten O2 Neo includes a Phiten Titan Fit (Micro Titanium) Mattress and Phiten Micro Titanium Pillow that provide users with maximum comfort and relaxation.
The mattress and pillow are imported with Phiten Japan's unique Phild Process Technology that breaks down specific metal into nanoscopic particles dispersed in water.
Resilient
Soft Foam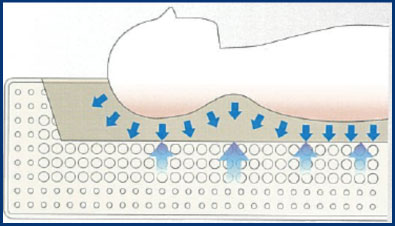 Breathable
Cushion
Phiten Micro Titanium Mattress helps to speed up relief or aid recovery especially for your back pain or injury while resting.
Phiten Micro Titanium Pillow helps to relieve stiff neck and shoulder area while resting.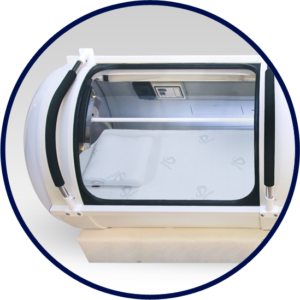 The Compressor and the step-down transformer are placed in this aluminium case for safe storage and easy transportation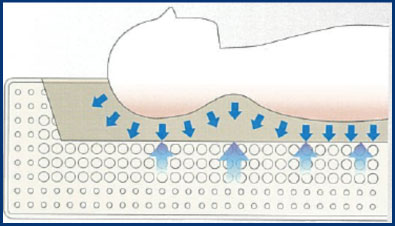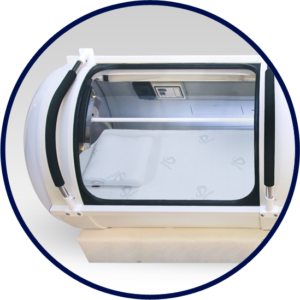 Stress, air pollution and inadequate exercise all take a tolly on the body's respiratory system, compromising a finely tuned system designed to aid cellular repair.The Phiten system filters atmospheric air to create a harmonious environment that builds the body from the inside out.
BOOK NOW!