Vincent
Good support & helps to relief pain effectively! Very strong grip.
Keith A. 
Great wrist band! Can feel the effect of more strength.
skippynpl
Phiten has never failed to amaze me!
BODY & FOOT CARE
Customers of all types, from professional athletes to stay-at-home moms, love Phiten's Titanium Tape. These Titanium tapes are designed to go directly to the source of your pain, so you receive the fastest and most effective relief possible. Phiten's lotions and gels offer a softer alternative to these tapes, yet they provide the body comfort it needs. The socks designed by Phiten have a unique support system, and with 100% eco-friendly materials, they are a perfect partner for morning walks.
Shop Now
View Taping Methods
Y***.(Verified Purchase)
PHITEN POWER TAPE is a good product that alleviates pain.
Christine C.
A very useful tape for aches. Helps to relief the aches.
korudragon
A very useful tape for aches. Helps to relief the aches.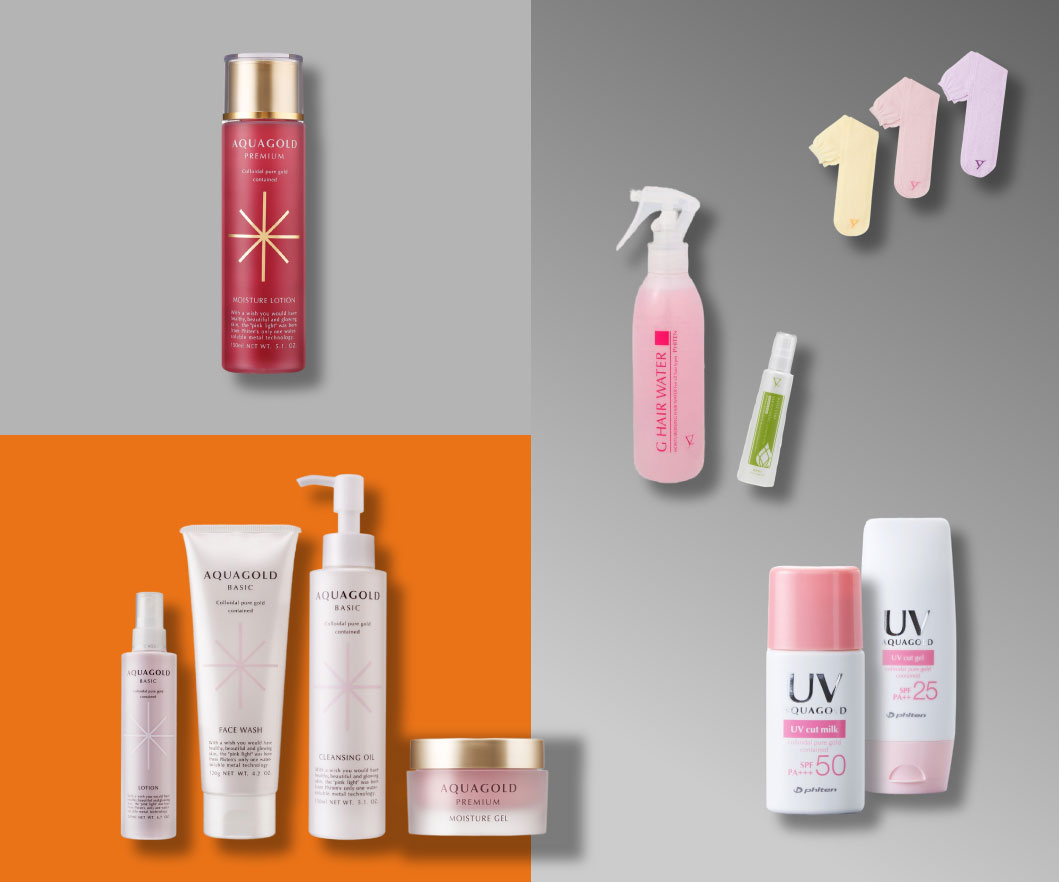 BEAUTY & HEALTH CARE
Cosmetics, hair care/coloring products, and sunscreen, moisturizing creams are just some of the things that fall under the umbrella of health and beauty. Use Aqua Gold on your skin and feel the difference, and your beauty radiates from the inside out. With the help of Phiten's AquaMetal Technology and Yuko Yamashita's hair care experience, these products were developed to provide hair both strength and radiance. Hair that has been treated with Yuko Hair Products, whether it is straight or curly, receives the proper nutrients to keep it strong and healthy.
Shop Now
eileen S.
I love Phiten. This is my third order.
L***.(Verified Purchase)
This is exactly what i'm looking for, will come back for more.
Josephine C 
Good quality product.
ACCESSORIES
Take your accessories to a new level while improving your health and lifestyle at the same time. Phiten's AquaMetal Technology-based bracelets and necklaces enable you to get the most out of your day-to-day activities while relaxing and refreshing you at the end of the day. In addition to its already unique look, the beautiful and refined finish that comes in various colors further enhances it. This is your chance to be on the same page as some of the world's best athletes today. Check them out today!
Shop Now
Sally L. 
Have been use PHITEN RAKUWA NECKLACE MG S-II for many years, it really works to reduce pain and stiffness on my neck and shoulder.
Cassandra Y.
Highly recommended for those who often have stiff neck.It cute and effective immediately.
justluvpink
I've been a Phiten customer for many years, the range of Phiten products have proven to be helpful in alleviating pain in common areas like knee, wrist, shoulder, etc.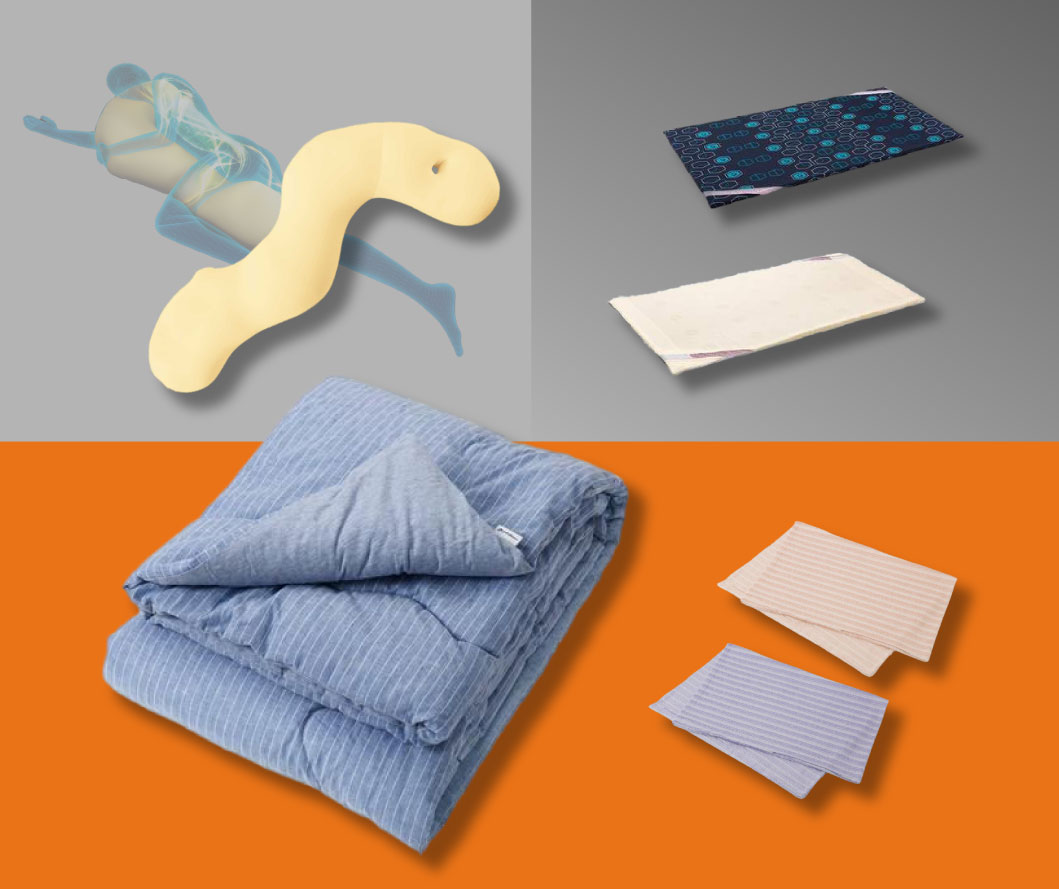 HOME AND LIVING
Phiten understands the significance of sleep as a physiological need. Recovery of the brain and body is made possible. A person's ability to get a good night's rest might be compromised for various reasons, leaving them exhausted and under-recharged. By using its AquaMetal Technology in this product line, Phiten has produced products that improve sleep quality and lower bodily tension. This mattress was meticulously crafted to ensure that its customers have a restful night's sleep and wake up feeling rejuvenated and ready to take on the world.
And also, in the apparel section, we have created a functional apparel collection infused with AquaTitan, a material made from the company's AquaMetal Technology. Our clothing is designed to offer the body the relaxation and comfort it needs to operate at its best, whether it's through physical activity or everyday tasks. It's available in a wide range of colors and designs, so there's something for everyone in the family. Our clothing is a good example of how fashion and utility can coexist together in one well-made brand
Shop Now
e*****2 
Has been using Phiten Star Series AquaGold Shiatsu Pillow for years. It aids better sleep and relievemuscles and neck pain.
Adithya V.
Just as advertised!
Sheila C.
Value for money.
Taping Method And Stretching Method