Phiten O2
HYPERBARIC AIR THERAPY
Simple, convenient and stylish –
discover the health benefits
The USP for this O2 is that the entire chamber has the Phiten technology. That sets us apart from those in the market.
HARD TYPE NEO
With aluninium and Polycarbonate components, the chamber is highly reliable and easy to maintain. The artificial soft leather on the outer panel gives the chamber a natural stylish look.
Promotes Cell Rejuvenation
Improvement in Vision
Quick Recovery from Stress and Fatigue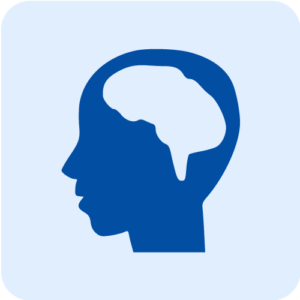 Increases Oxygen Flow to the Brain
Reduces Visible Signs of Aging
All these benefits in just 60 minutes!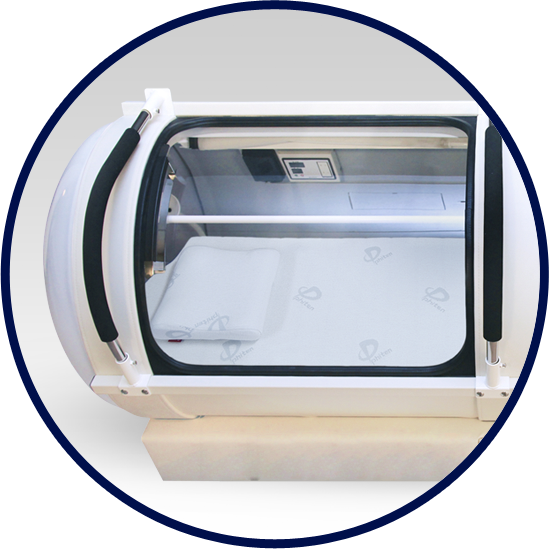 Phiten O2, Hyperbaric Air Therapy heals and recovers the stress and Fatigue, which is caused by the air pollution, and inadequate exercises.
The Phiten systems creates perfect environment that helps to repair and recover the body cells while taking a rest.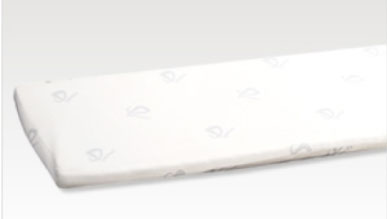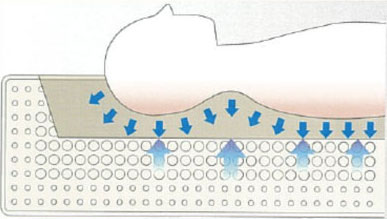 PHITEN TITANFIT MATTRESS AND PILLOW
The Phiten O2 Neo includes a Phiten Titan Fit (Micro Titanium) Mattress and Phiten Micro Titanium Pillow that provide users with maximum comfort and relaxation.
The mattress and pillow are imported with Phiten Japan's unique Phild Process Technology that breaks down specific metal into nanoscopic particles dispersed in water.
Phiten Micro Titanium Mattress

Helps to speed up relief or aid recovery especially for your back pain or injury while resting.
Phiten Micro Titanium Pillow 

Helps to relieve stiff neck and shoulder area while resting.