The history behind the Masjid Haji Yusoff far outlives the structure that Muslims now find refuge in. It was through a kind donation in 1921 that the mosque was finally built. Since then, it has served as the place of worship for Muslims in Serangoon and Hougang area – which is in the Northeast part of Singapore.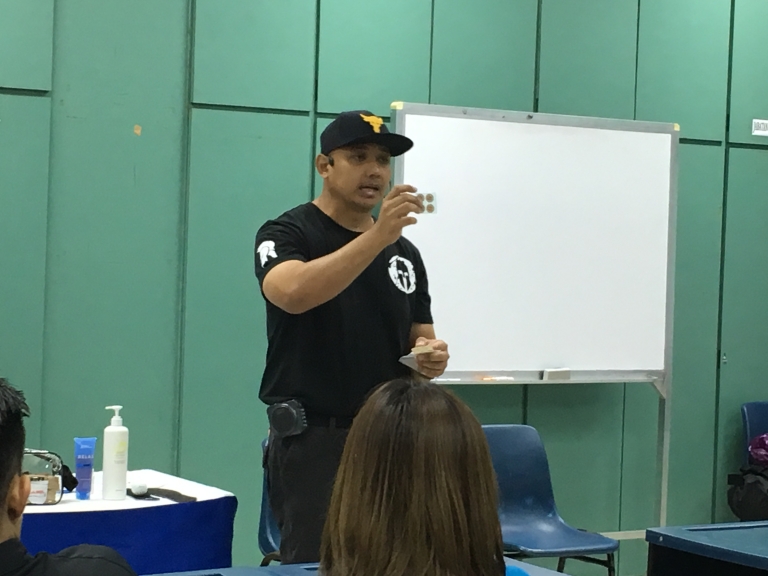 This wakaf mosque is also where young students are taught madrasah – a Muslim religious class that they need to attend weekly. This mosque doesn't just hold a lot of religious, historical and cultural significance. It's a social center, where people of the same beliefs gather.It was here, in Masjid Haji Yusoff, where Phiten held another taping session in May 13, 2017. The small crowd listened intently as the speaker discussed the how Phiten tapes work and how they should be applied. After that, Phiten distributed free samples that the attendees can use, so they can see for themselves the incredible effect of using a Phiten tape.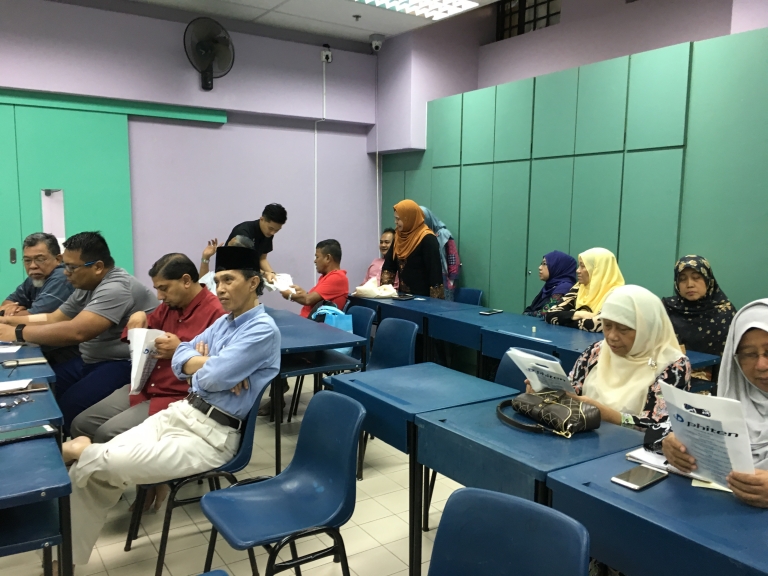 If you'd like our team to conduct a Phiten Taping Session at your office or with your organisation, please feel free to call us at 6742-8479 or send us a message anytime.